NEW ALBUM AND POETRY BOOK
After a long gestation, intense moments of composition and writing, there is an urge towards embodiment, to bring forth this 'wolf-child'.  Do not imagine that we want to jealously, bitterly, keep him for ourselves. He wants to be tamed, to be loved, to be played with, but he know only how to bend his back. We leave it to you to guide him into the light…
Some figures: all the funds raised financed promoting (2000€) and manufacturing (CD & Poems 1000€). Thank you.
"FREE THE PRISONERS" IN OUR HEART
Deluxe Package (All included)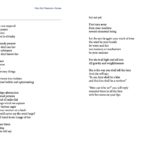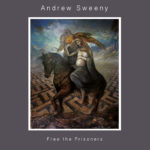 This includes the 2 carts below.
plus SPECIAL GIFT!!! we'll offer you Andrew's First Album "Monotone" CD. Listen HERE. If you're lucky enough to already own it pickup one album from HERE.
35 €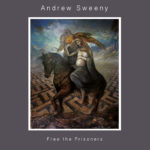 CD Digisleeve (2 side carton sleeve) + digital album
« Free the Prisoners » is a 10 tracks album. Beautiful writing. With a kind urgency in every note. A masterpiece.
+ SPECIAL GIFT unreleased digital 9 tracks album "Abastanza
15€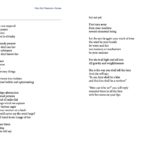 Poems
A Book of 100 Poems written in 100 days on RER C train, which travels along the left bank of Paris.  His subject is emancipation, responsibility, and hedonistic enjoyment in the face of human harm and unconsciousness.
The book will be printed with paintings by Daniel Mirante. PREVIEW
20€ 
Note: SHIPPING costs are calculated when you check out. They could be quite high, especially for international deliveries. We apologize for this, it's just that the 230 pages of pure delight are quite heavy 🙂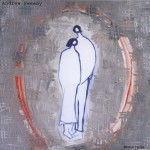 SPECIAL GIFT!!! If you buy both items we'll offer you Andrew's First Album "Monotone" CD. Listen HERE
CO-PRODUCTION: Microcultures